Aberdyfi (English: Mouth of the River Dyfi), or Aberdovey (the Anglicised spelling is in common use) is a village and community on the north side of the estuary of the River Dyfi in Gwynedd, on the west coast of Wales. The village was founded around the harbour and shipbuilding industry, but is now best known as a seaside resort with a high quality beach The town centre is on the river and seafront, around the original harbour, jetty and beach but it stretches back from the coast and up the steep hillside in the midst of typical Welsh coastal scenery of steep green hills and sheep farms. Penhelig, with its own railway station, is the eastern part of the town. Aberdyfi is a popular tourist attraction, with many returning holidaymakers, especially from the metropolitan areas of England, such as the West Midlands, which is less than 100 miles to the east.
Aberdyfi is the jewel in the crown of Cardigan Bay in mid-Wales. Miles of sandy beach, limitless activities and a micro climate of its own make Aberdyfi a very special place. Those who are regular visitors are drawn into coming back year after year and those who experience Aberdyfi for the first time are taken back by the beauty of Aberdyfi and its relaxed pace of life.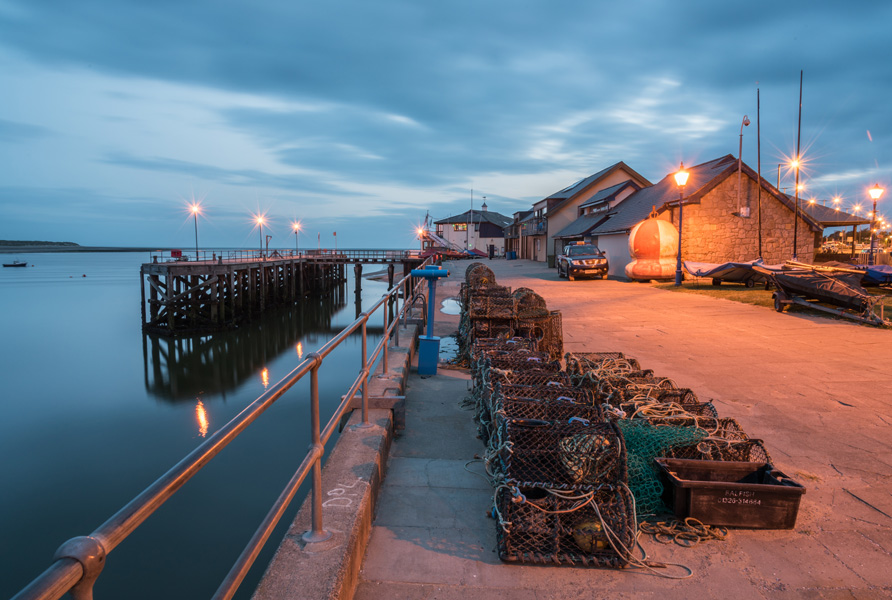 There are many nice cafes, pubs & restaurants for you to enjoy during your visit, with some lovely unique individual shops for you to explore, why not treat yourself to some fish & chips or maybe a homemade ice creams.
Aberdyfi has a lovely long clean beach popular with the children & families. Another great pastime is crabbing from the old wooden Jetty that is very prominent feature on the quayside
For further information why not take a look at Aberdyfi website
www.aberdyfi.com
.